---
The Hidden Hideaway is a glamping site set on a family run farm in the heart of the stunning Leicestershire countryside. We are surrounded by ample footpaths and bridleways with several country pubs on our door step. With only a short drive to nearby Market Harborough and Uppingham we are in a perfect location for you to unwind and relax. Whether you are looking at a relaxing getaway or a horsey holiday you can do it here.
Hidden Hideaway is set amongst 400acres of rolling Leicestershire countryside. We have a pedigree herd of Lincoln Red cattle and in the spring months they will have their calves at foot, as well as a few sheep with lambs. We are mainly an arable farm so in the summer months you will see lots of tractors and trailers and the combine in the fields near the site. And going into autumn the hedgerows around the farm are full with blackberries so whether you fancy making a blackberry pie when you get home or trying your hand at blackberry gin there is ample to go around.
---
Glamping holidays is great experience for young families

S. Gowers

Glamping in Worcester with all the refined luxuries is a fantastic safari experience

R. Goodliffe
read more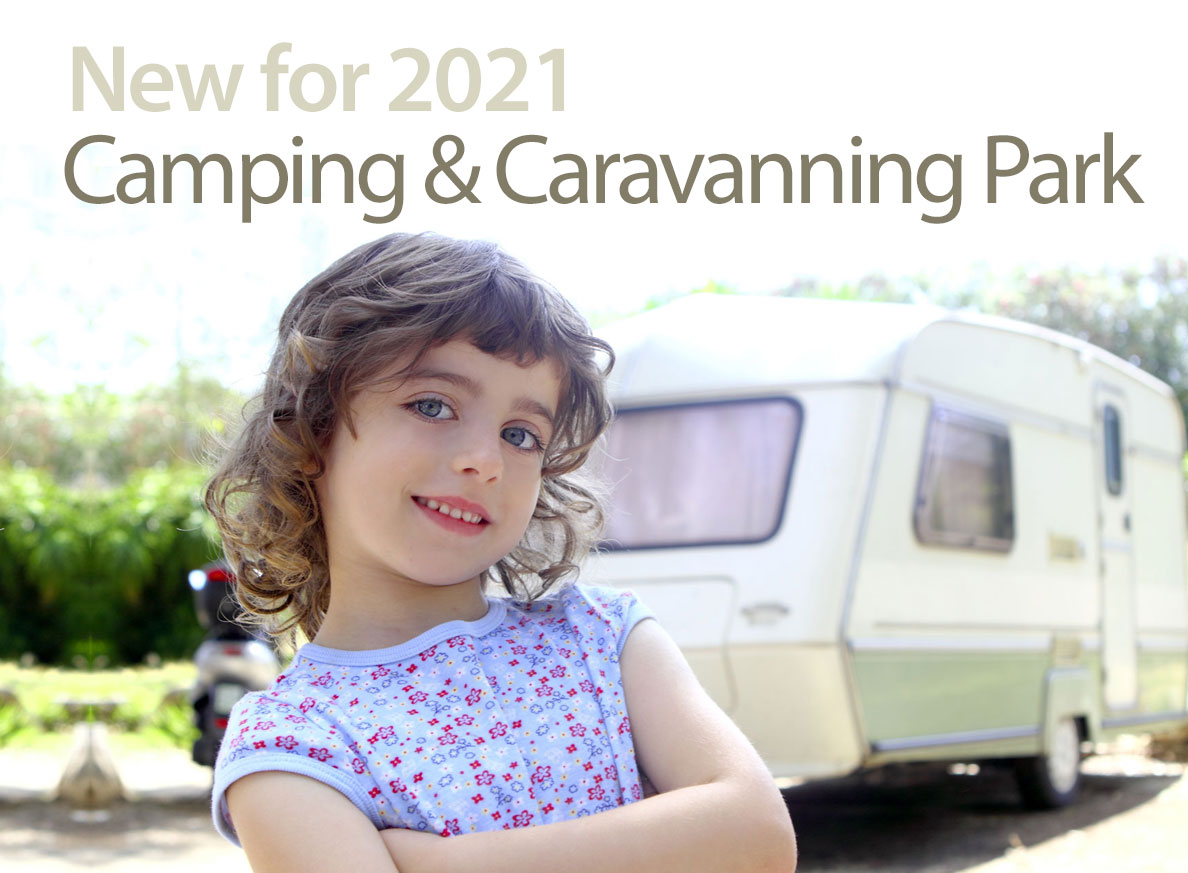 AboutHidden Hideaway
Glamping
---
---
Glamping News
---
Glamping Leicestershire Half Term Holiday
23/05/19
It is May Bank Holiday this weekend and school is out tomorrow for half term. The weather forecast is looking good, so what better way to enjoy a glamping holiday in Leicestershire. Enjoy the outdoor living in our luxurious safari tent. #glamping #Leicestershire #safari
Glamping Leicestershire August Bank holiday
16/08/18
With August Bank holiday just around the corner what better way to enjoy a glamping holiday in Leicestershire. Explore the lovely countryside of Leicestershire, in a Safari Tent with all the creature home comforts
Experience Glamping in Leicestershire
01/08/18
Everyone has enjoyed their glamping experience with us this summer in Leicestershire, be it enjoying the beach, festivals, village fetes and the glorious countryside surrounding us. The weather has been superb this year and everyone have enjoyed embracing Glamping life in Leicestershire .
Glamping Holidays Schools Out Leicestershire
23/07/18
We are now in the full swing of the Summer Holidays 2018, with lots of people deciding this year to try out different types of Glamping in Leicestershire. If you like your accommodation a little more luxurious but also want to seek refuge in enjoying the great outdoors, staying with us where you can relax and unwind on your glamping holiday in Leicestershire.
Relaxing Glamping Holidays under Canvas Leicestershire
01/07/18
We are a glamping site in Leicestershire that prides its self on the fact that most of our guests want to get away from it all, with no need for gadgets and a chance to unwind under canvas. Stay in our stunning safari tents and enjoy the finer details of camping.
Camping or Glamping in Leicestershire?
15/06/18
Some of our guests this year have never been camping, let alone "Glamping". So coming to our site has been a real eyeopener into world of glamping, as we are situated in an idyllic rural location in Leicestershire
Glamping under the stars Leicestershire
01/06/18
Its now time to put your feet up and relax! It's summer glamping holiday time in Leicestershire!!! Sit back with a cool glass of wine under the stars and watch the world pass you by under canvas in our luxury safari tents.
Relaxing Luxury Glamping Stays in Leicestershire
02/02/17
Escape to the country with fresh air, tranquility, rolling green landscapes, at Boundary Farm Glamping, near Leicestershire
Take the stress out of camping and try Glamping Leicestershire
25/01/17
Family breaks, romantic getaways and group bookings are available at our glamping farm near to Leicestershire. Full equipped Luxury Glamping Safaril Tents less than 2 hours from London with horse stables. Excellently located near Leicestershire . Pretty villages, country walks, excellent horse riding paths delivering a peaceful break from our daily lives.
Luxury Glamping at its Best near Leicestershire
25/01/17
Relax, unwind, escape and get back to nature and all it has to offer at Hidden Hideaway Glamping near to Leicestershire. Now taking bookings at
http://www.hiddenhideaway.co.uk/accommodation.php
We look forward to welcoming you to our family glamping farm with your horses
LUXURY GLAMPING FARM STAYS Leicestershire IN 2017
19/01/17
Luxury Glamping escapes near Leicestershire for 2 / 3 or 7 nights this Easter 2017


MAY BANK HOLIDAY GLAMPING HOLIDAY Leicestershire
19/01/17
Go glamping close by to Leicestershire this May bank holiday. Stay in one of our amazing safari tents and treat yourself to a glass of wine while overlooking the countryside. Limited availability click here to book a glamping holiday.
Glamping Leicestershire
03/01/17
The Glamping holiday season 2017 Leicestershire is fast approaching. Don't miss out on our brand new safari tents due to arrive in March. Our safari tents near by Leicestershire can accommodate families up to Six.

EASTER GLAMPING HOLIDAYS Leicestershire
03/01/17
Looking for the ultimate glamping holiday this Easter? Well look no further, experience Hidden Hideaway Glamping Leicestershire where you can stay on a working farm in our new stunning safari tents. The Easter Holidays are fast approaching and now is a good time to book a Easter holiday for you and your family. See you soon!
CAMPING OR GLAMPING Leicestershire?
11/12/16
Family breaks, romantic getaways and group bookings are available. Full equipped Luxury Glamping Safari Tents less than 2 hours from London. Excellently located near Leicestershire . Stunning villages, country walks peaceful break from it all.
Glamping Holidays Leicestershire
11/12/16
Spend a couple of nights under canvas in our luxurious safari tent near Leicestershire . With cooler nights and shortening days in March, it is a lovely time of year to "Glamping" as you can enjoy the delights of what the night sky has to offer, wrapped up in one of our warm cosy blankets, in front of the fire pit. Reliving old memories, and making new ones with the ones you love. Last minute holidays near Leicestershire
SUMMER GLAMPING Leicestershire
11/12/16
Book a glamping holiday near Leicestershire in 2017. Hidden Hideaway Farm Glamping is an ideal spot to relax and enjoy quality time with the family. See how a working farm operates with the children or just enjoy the basics of life with no TV. There are lots in the surrounding area of Leicestershire to do, check out our attractions page; http://www.hiddenhideaway.co.uk/attractions.php